Discussion Starter
·
#1
·
I decided to change out all the interior lights from the bulbs to new white LEDs. Also, I changed the one small bulb on the headlight to led. I know that many members have done this. I don't believe I seen any pics. So I took a few comparison shots for those that are thinking about it. In my opinion, the visibility is 30% better. Looks 100% better when walking to your car to unlock. And its a nice subtle upgrade to make the QX look like a luxurious Infiniti and not a Nissan (No offense to Nissan Owners).
BTW: Sorry I forgot to take pics of the dome and rear hatch lights.
Cost: $10 total
Source: Ebay
Difficulty (Easy 1-10 Difficult): 1
Opinion: DO IT NOW!
Interior feet light. Left LED, Right OEM Bulb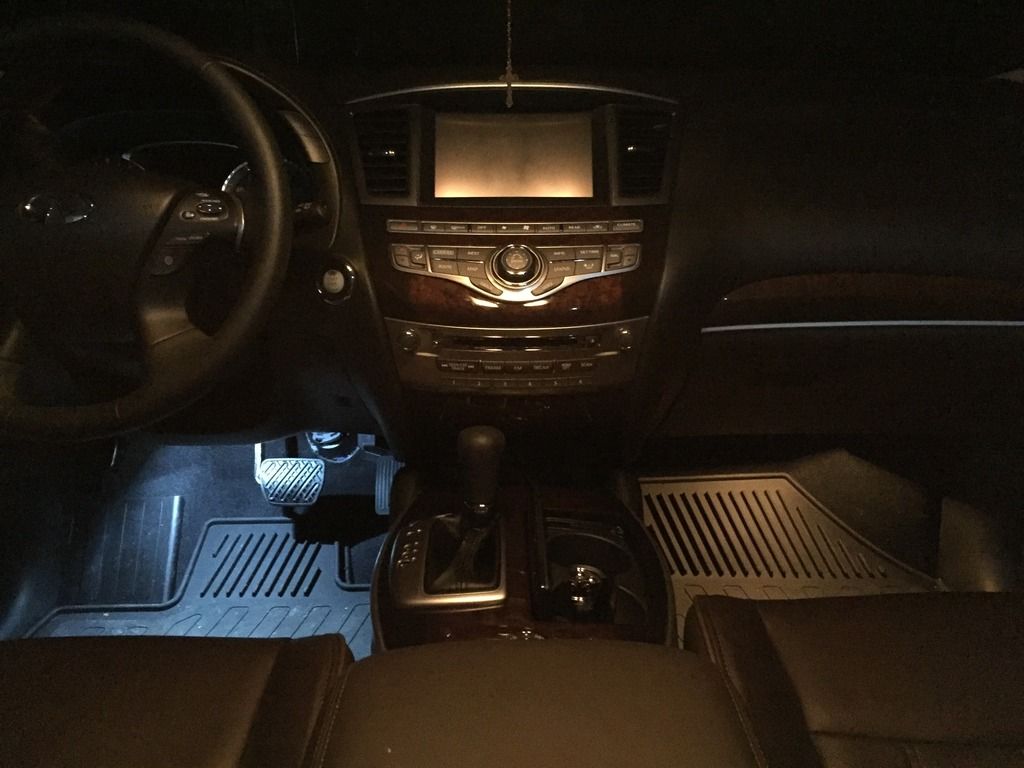 Rear Lights: Top LED, Bottom OEM Bulb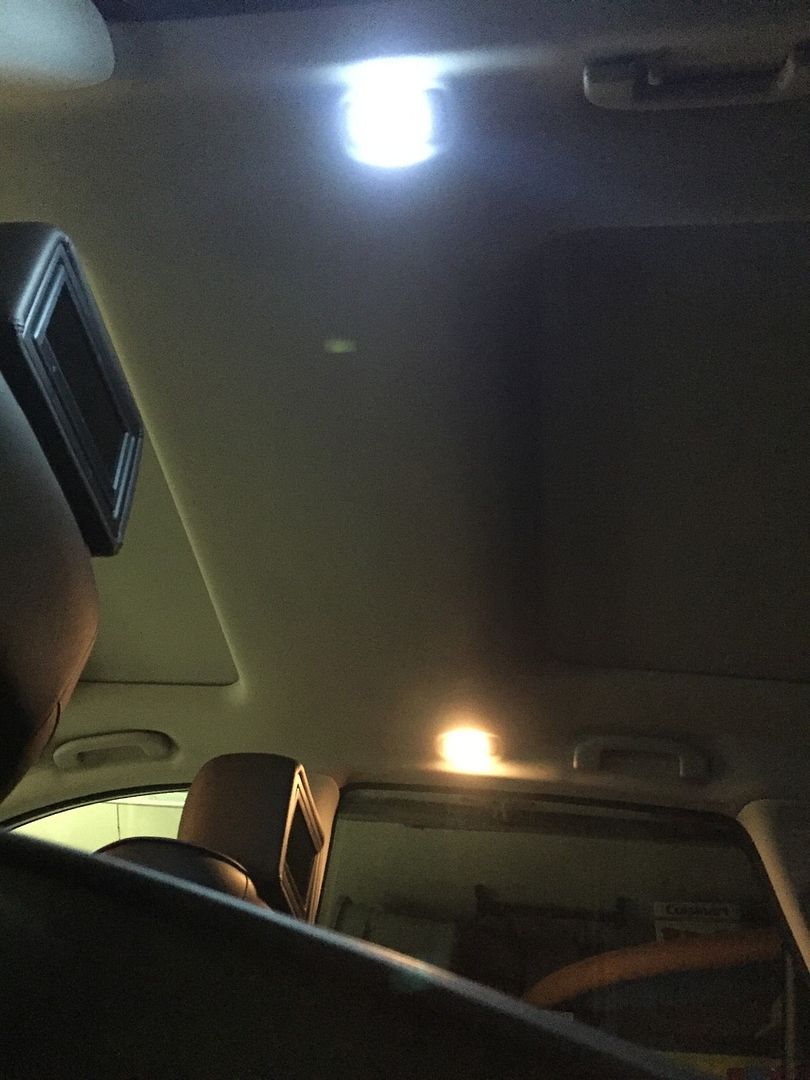 Front Door Courtesy Lights: Top OEM Bulb, Bottom LED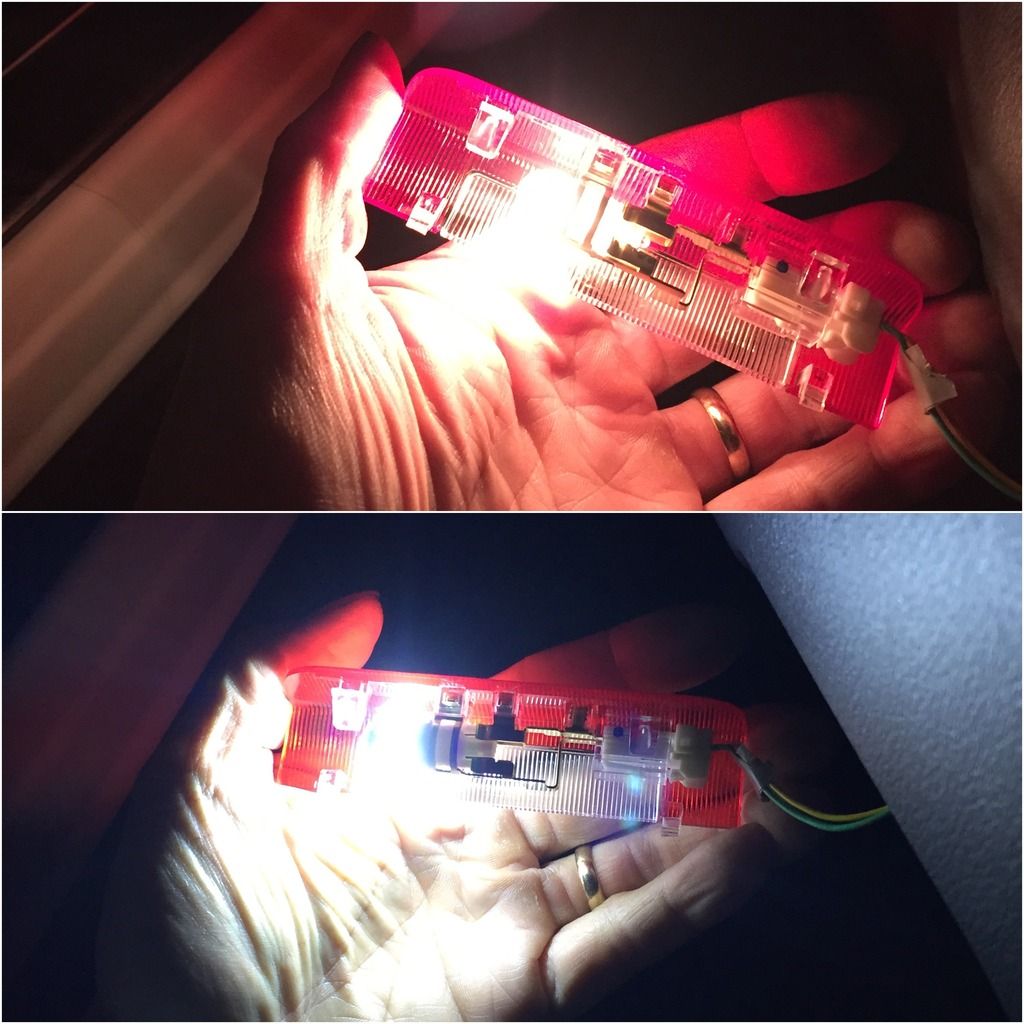 Small Headlight Bulb: Top LED, Bottom OEM Bulb