I bought a fully loaded 2015 QX60 one month ago. I love the car, but I'm pretty disappointed in the leather seats. The front and back seats both are "bubbled" underneath where the thighs would go. It's hard to explain but to me it's like the leather is really loose. Is this normal?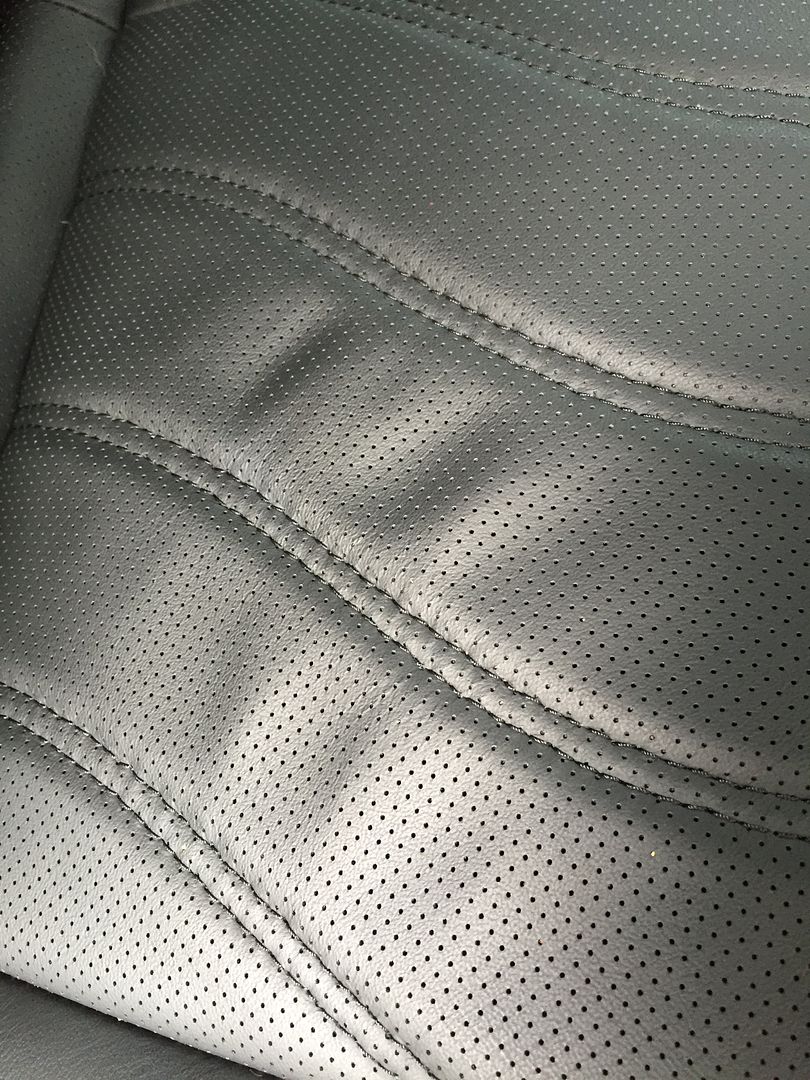 In addition, the side of my drivers seat is very cracked/wrinkled already - looks like I've had this car a lot longer than I have. I'm afraid of what will happen in the future if they look this bad after 4 weeks.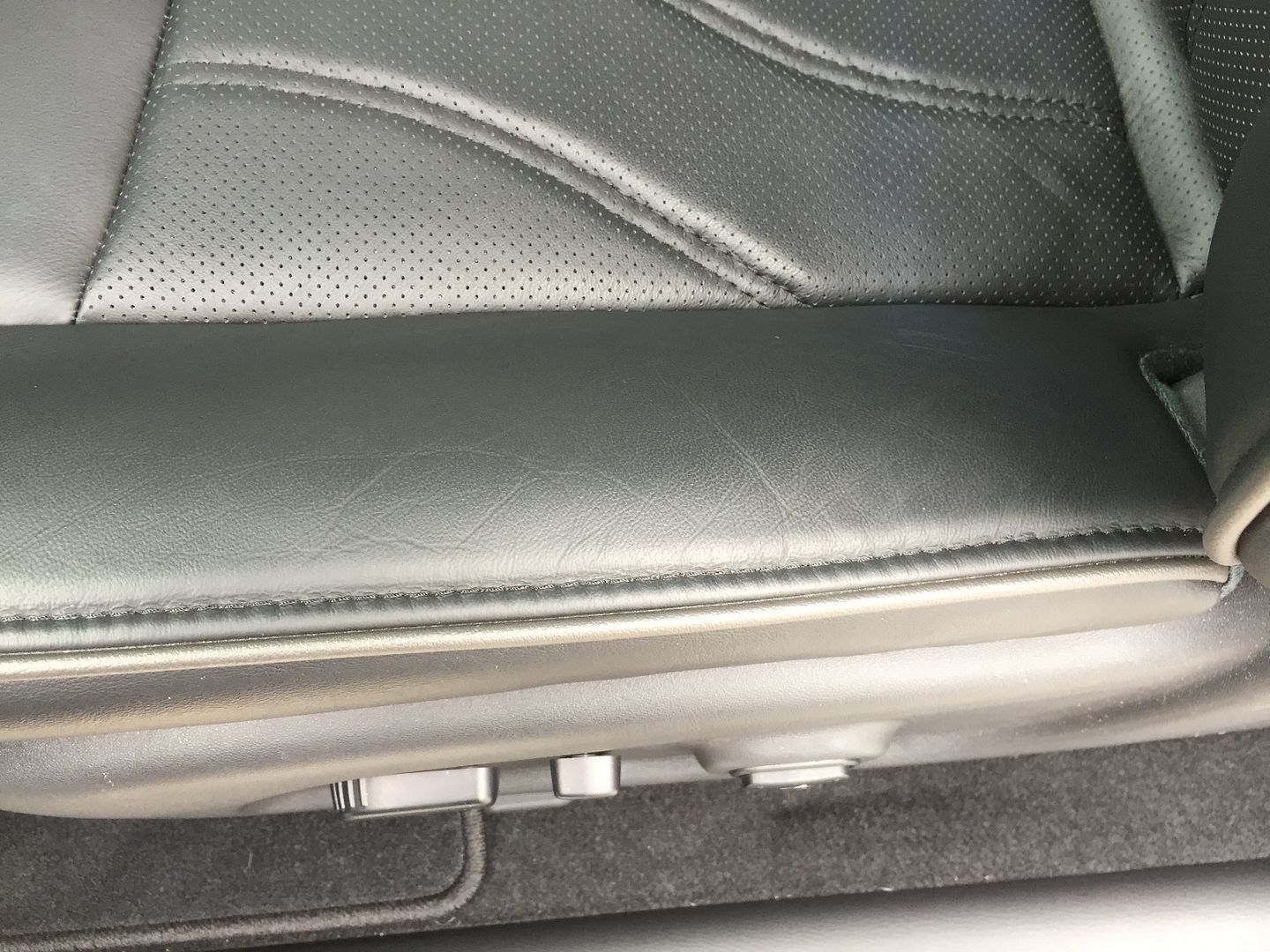 I'm taking the car in tomorrow to have the passenger seat swapped because when I bought the car there was a 3-4 inch crease in the leather (they transferred it from another dealer so I didn't see it and then decide I was buying that one - I didn't see it until after I did all the paperwork).
I'm hoping I can get them to address the other seats when I'm in tomorrow but wanted to get other opinions. I'm hoping I don't have defective leather especially since I already have one seat with a documented issue.
Thank you!